Chrome Extension
Feeds Pub got a chrome extension🎉. The functionality is pretty simple, the extension shows you how many unread contents you have got on Feeds Pub so you don't need to check it manually.
(It checks updates every 10 minutes)
How to install
Screenshot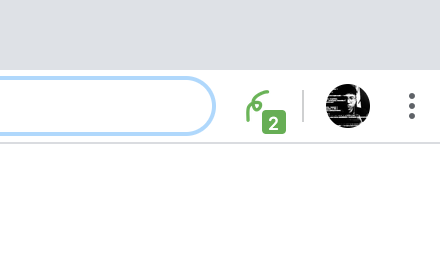 A Feeds Pub follower counter which can be embed to your blog.
After adding a badge, please tell me on GitHub, so that I can add your link on badge.feeds.pub
Examples:
How to add
Other updates
Mark one content as read
Automatically mark content as read after user visit the link
Manually mark one content as read
Feedback?
If you have any suggestions or feedback, feel free to